The AllCash Blog and News
Here you can stay up to date with everything that AllCash is doing: Our technology, new products and more.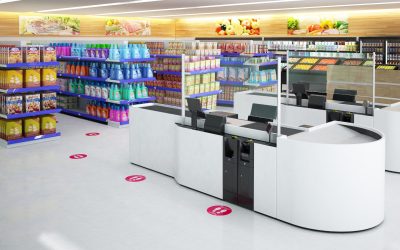 WITH THE RISE OF TECHNOLOGY IS THERE A PLACE FOR THE RETAIL CASH CHAIN IN TODAY'S WORLD? The cash handling process, also known as The Retail Cash Chain, is the journey that takes the cash from the consumer and turns it into credit in the business account. Though the...
read more