The AllCash Blog and News
Here you can stay up to date with everything that AllCash is doing: Our technology, new products and more.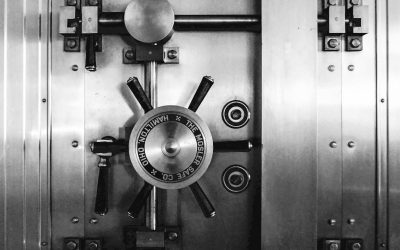 We all have something valuable that we want to keep safe, so having secure, reliable asset protection is something that everyone is concerned about. Deterring any inclination to attack a place of business by focusing on protecting the assets of that business directly...
read more