The AllCash Executive Management Team
AllCash's executive management team is made up of experienced and motivated leaders who are committed to the mission, vision and values of AllCash – Protecting Lives, Protecting Assets.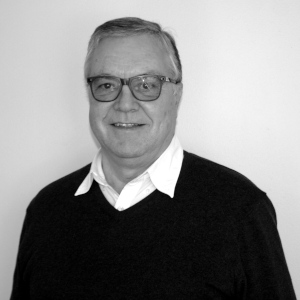 Graeme King
Chief Executive Officer
Graeme – B.Com, B.Acc, CA (SA) – is the leading shareholder and Chief Executive Officer of AllCash since 2005. He heads the dynamic management team which has many years of experience in the Asset Protection and Cash Management industries.
Graeme is an experienced businessman who has held leadership positions in various industries throughout his career. He was previously an Executive Director of Independent News and Media for 12 years, President of Print Media South Africa and President of the Durban Chamber of Commerce and Industry, and was a founding director instrumental in the formation and development strategy of Cash Connect Management Solutions which provides cash management solutions to the retail sector.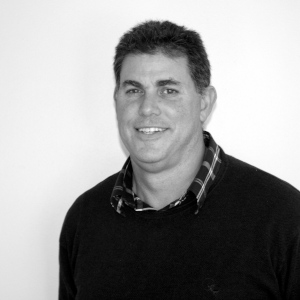 Justin Fletcher
Operations Director
Justin – Chartered Director CD(SA) ®, B.Com (Hons), Diploma in Electronics S3 – is the Operations Director of AllCash and has held several senior positions in the company since joining in 2004.
As Operations Director he is responsible for and passionate about the efficient running of the factory production and repair, including production planning, procurement, logistics, stock control, quality and repairs.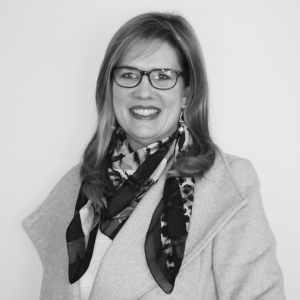 Wanda Kelly
Head of Sales and Marketing
Wanda – B.Com (Hons) – recently joined the AllCash management team as the Sales and Marketing Manager. She has over 21 years of experience in the cash management industry previously holding the position of Sales and Marketing Director for a Bidvest company, GPT.
During her tenure as Sales and Marketing Director for GPT, Wanda received two special achievements awards and was chosen to complete two leadership courses through GIBS. Wanda is passionate about taking the AllCash brand to new heights within the cash protection industry.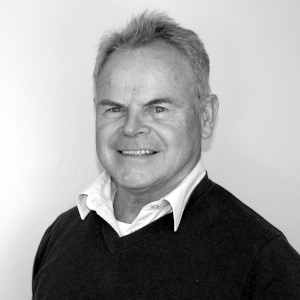 Keith Heming
Technical Director
Keith was appointed Technical Director of AllCash in November 2012. He is responsible for the Research and Development programme of the company and all installation, support and maintenance activities for Electronic Locks, Cross Pavement Carriers and other cash protection equipment.
Keith has been with the company since 1994 and is recognised as one of the industry's experts and a leader in the intelligent electronic protection of cash and assets.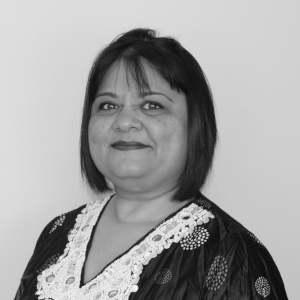 Gina Reddy
Financial Director
Gina has a Diploma in Financial Management and Business Computing and has been the Financial Director of AllCash since September 2011. She has spent her career since 1996 in various financial management positions within the company.
Gina leads a financial and administration team acknowledged for their dedication and efficiency in managing the finances, compliance and internal controls of the company.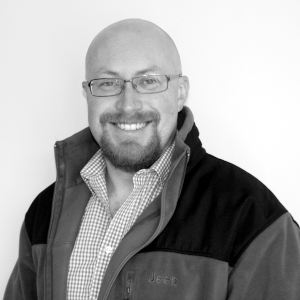 Jacques Gordon
Head of Software Support
Jacques is the Head of Software Support for AllCash since March of 2020, in this position he is responsible for leading and managing the Software Support Division to deliver integration and support services, project management, and IT solutions that meet and exceed the expectations of the relevant stakeholders.
He has been with the company in various roles since January 2010 and has gained experience in technical consulting and project management in many successful local and international projects.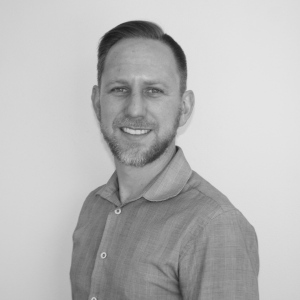 Peet Kruger
Head of R&D
Peet – Bachelor of Technology: Engineering Mechanical – is the Head of R&D at AllCash since January 2021 and is a highly skilled R&D Mechanical Engineer for the past 16 years. Being an innovator and complex problem solver all his life, the exploration of new ways, filtering and implementation of the most appropriate solution is a skill that he developed and improved over years of trial and error.
He is creative and spontaneous with the capability to pick up small detail in projects, systems and people to solve problems to the benefit of the company.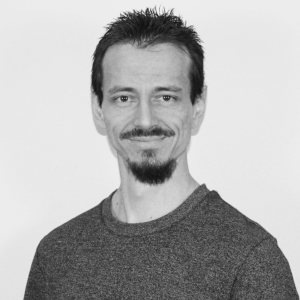 André Stiglingh
Head of Software Development
André was appointed the Head of Software Development in March 2020. He is responsible for the in-house development of the Locksmith software that manages the AllCash hardware.
André has been a key player in the successful implementing and deploying of our Locksmith software for some of our major clients.
He is a very hard working, honest individual that is a highly valued member of the AllCash management team. André has 16 years experience in full stack development and is considered an expert and leader in his field.