The AllCash Blog and News
Here you can stay up to date with everything that AllCash is doing: Our technology, new products and more.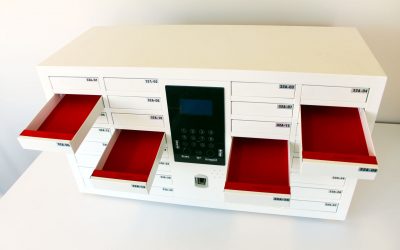 PROTECTING ASSETS MEANS INVESTING IN A SMART LOCKER When in public a smart locker is vital to keep everyday carry items safe. Today our most important valuables can fit in our pockets. Cellphone, wallet and keys are all easy to misplace and even easier to steal....
read more