The AllCash Blog and News
Here you can stay up to date with everything that AllCash is doing: Our technology, new products and more.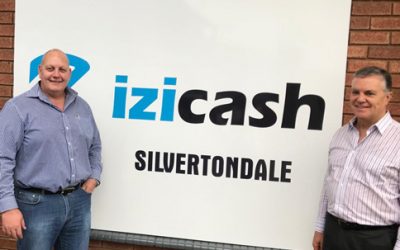 With South Africa predominantly a cash-driven country, cash logistics is without a doubt a main artery of our economy. Equally important, is having world-class solutions to track the cash, throughout the cash cycle. Cash management company, Izicash announces...
read more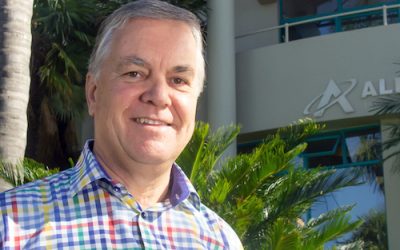 "CEO of AllCash Graeme King during an interview on Crime Watch said "The PUDU has proven to be a successful product and it's now being used world-wide. We are exporting systems to Europe, South America…It's a worldly used system." The Polyurethane Dispensing Unit...
read more