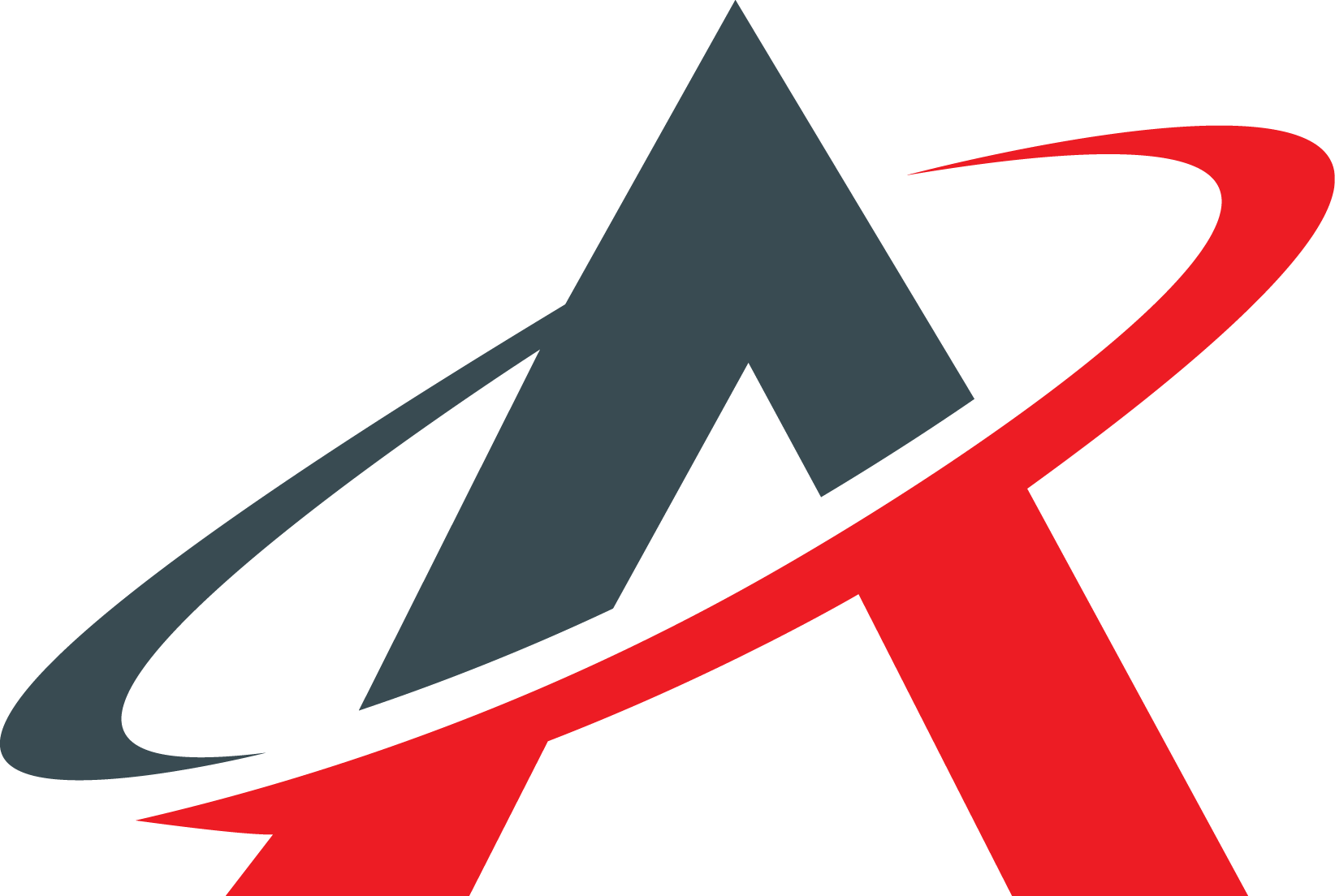 All our products are designed by AllCash's In-house Research and Development team with cumulative experience over the past 25 years. We invest up to 10% of turnover back into R&D annually. We comply to ISO 9001/2015 accreditation.
We have the ability to customize our products to your exact requirements and our product range complies to international industry standards.
Our manufacturing facility is in the Kyalami Business Park in Midrand with state of the art assembling and testing equipment and ISO 9001/2015 accreditation.
We continuously invest in skills development through our Productivity South Africa Programme and our in-house apprentice training.

AllCash have in-house maintenance and support teams for both our hardware and software solutions. We encourage service level agreements with our clients and ensure compliance with such agreements. We work in conjunction with a network of branches and accredited agents country wide to offer superior response times.
Protecting Lives, Protecting Assets since 1992.
Our Company's brand promise "Protecting Lives, Protecting Assets" emphasises our commitment to intimately understand our customer's needs as we assist in eliminating risk and optimising operational efficiencies by delivering reliable, robust and secure software and hardware solutions to protect and manage our customers' cash and assets today and into the future.
We're a family
We protect cash and we protect assets. But we also protect each other. All Cash is a family that work together to produce excellent results for our clients.
AllCash's executive management team is made up of experienced and motivated leaders who are committed to the mission, vision and values of AllCash – Protecting Lives, Protecting Assets.
We're on Youtube
We at AllCash are embracing every avenue to help protect cash, assets and lives. Subscribe to our YouTube Channel to see what we do.
What do they say about us?
As a precious metals recycling company operating nationally in South Africa, we need a high level of security to successfully maintain a secure business model. AllCash products meet these requirements, the solution works flawlessly offering Bullion Gold peace of mind with a secure system, resulting in our business success.
The South African Post Office contracted AllCash to deploy their Cash Defender at our High Risk Branches.
AllCash have proven highly successful in protecting cash and reducing cash loss substantially.  To this end, the Post Office is underway to contract a further consignment of devices.
+27 (0)11 049 9532
+27 (0)82 578 5065